Send A Rose is a COVID-19 response anthem – a call to our community to spread acts of kindness, messages of support, and symbols of solidarity in this hard time. The film features top community leaders, and how our community is responding to this crisis.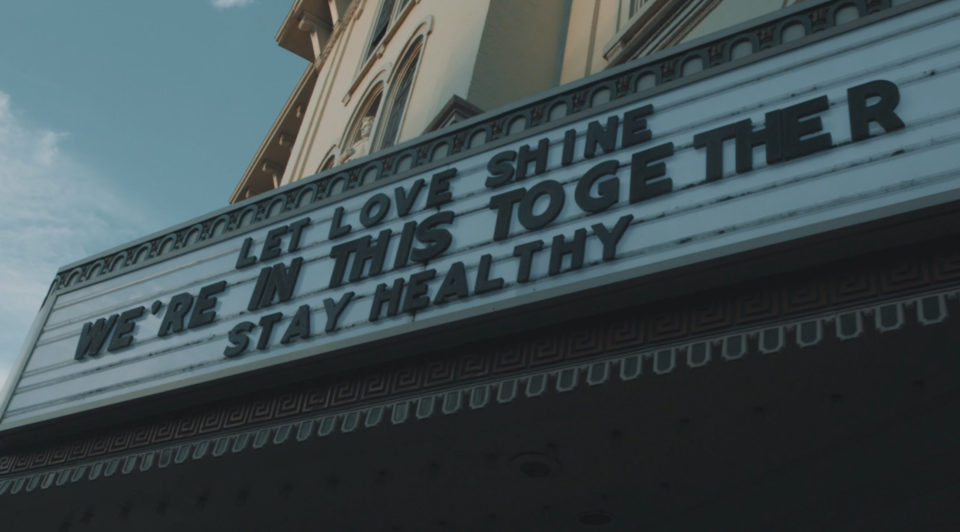 The aim of the Send a Rose movement is to spur our community on to acts of responsible kindness and distanced community, and also to make the concept their own and spread love in creative ways. With the help of our community partners, the film had 10,000 views in its first 24 hours without any paid advertising.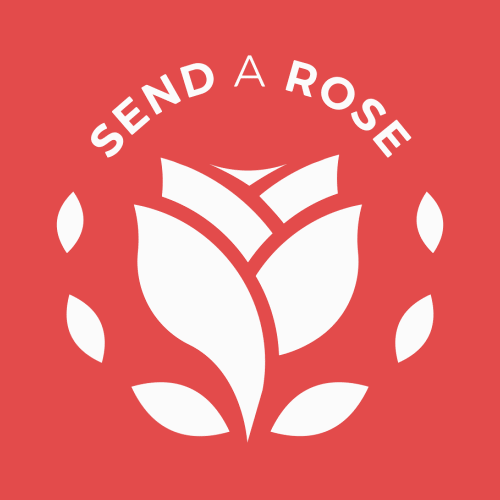 Help Spread the Movement!
Send A Rose is for everyone – so we've made it completely free! Share it, adapt it, make t-shirts, embrace it in your town, and make it yours. So we can all spread a little more love and kindness in our communities.