This film is the cornerstone of a multi-media campaign we created for Snyder's Furniture, a maker of remarkable custom furniture. 
The film highlights their old-fashioned workmanship and the unique beauty of the furniture they craft. It portrays Snyder pieces as parts of vibrant homes, positioning them memorably in moments we all want to join.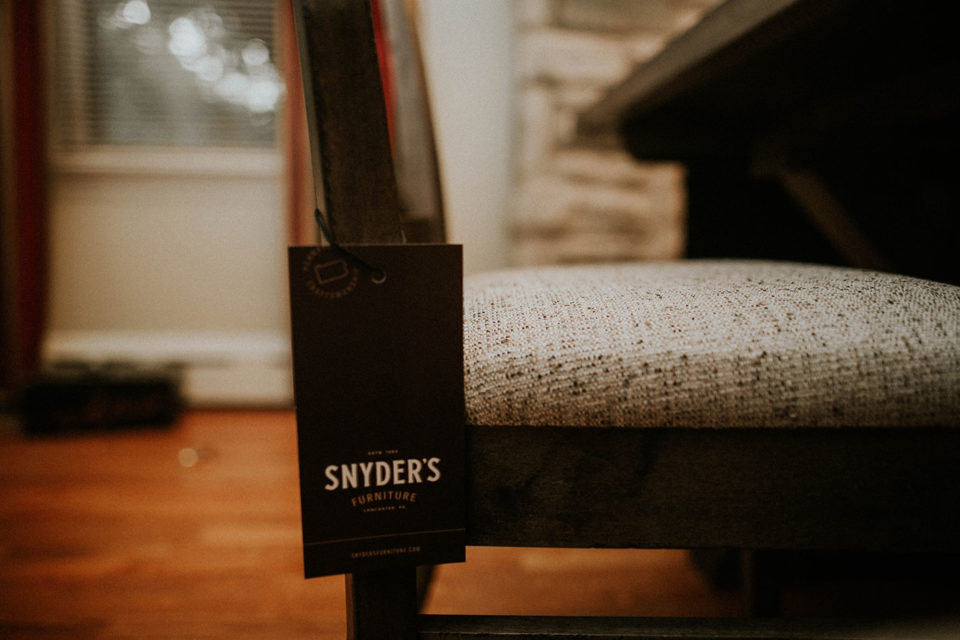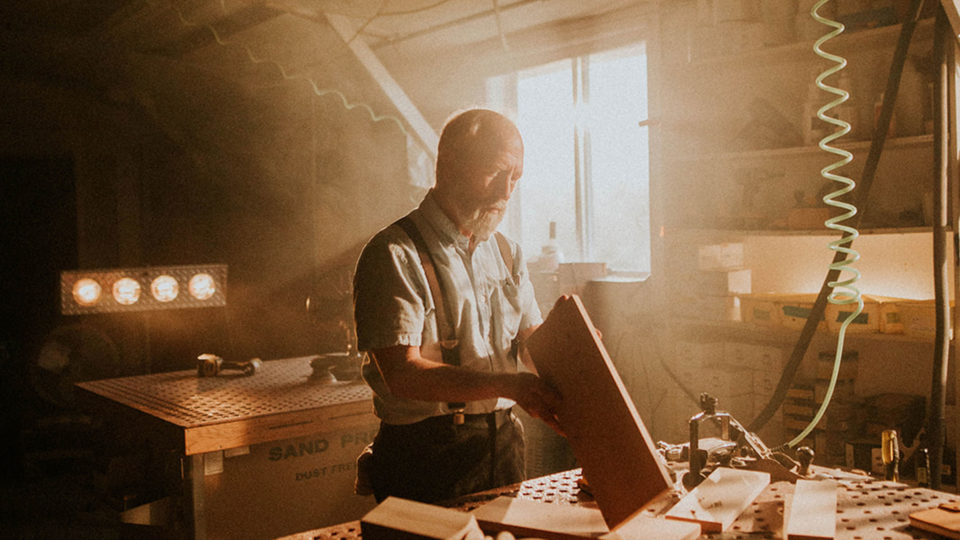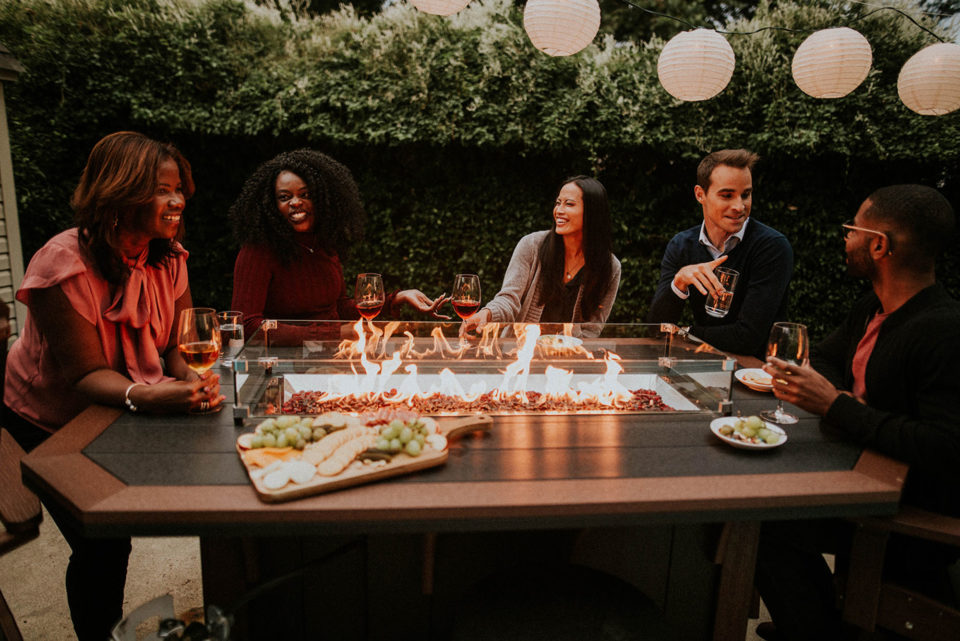 The mini-films and product photography we created for Snyder do the same – focusing on the sturdy and attractive features of their furniture, and crafting mini-stories in each image that show how excellently crafted furniture is part of a good life. 
---
LampHouse designs film-centered campaigns that turn brands into icons and ideas into movements. Schedule a free consultation to find out what film can do to grow your business.