We create films that capture imaginations
Learn how video can tell a story and drive your audience to take action.
How we work
Recent Projects
Types of films we produce Commercial Campaigns
We specialize in film-driven marketing campaigns. We tailor each creative concept to ensure your messaging works best in film. Brand Films
We work with you as partners, to craft a unique film that feels like… you. Encapsulating what you do, why you do it, and what you're all about. Movies
LampHouse also produces and develops feature films. We're currently seeking co-production partners and investors for our development slate.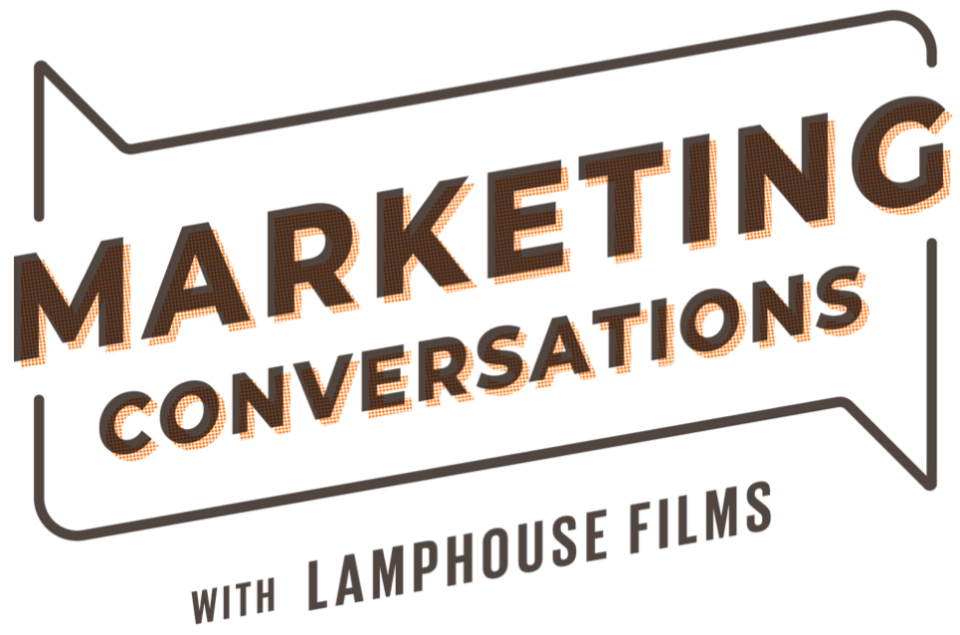 Introducing our new show where we chat with today's marketing thought leaders.
Join us for interviews with Proctor & Gamble, LEGO, and other leading companies.
Watch the latest episode
Behind the Scenes