West Shore is a company with a very clear objective.
They're looking to become the most admired home improvement brand in America. And honestly we think they can do it. But in order to get there, they knew they were going to need some top notch advertising.
So what does that look like for a company that sells windows, doors, and bathtubs? Frankly it could have looked like a lot of things, but since West Shore had already taken the time to understand the core mission of their company, we thought we might as well start there.
Bringing Happiness to Every Home
This is their mantra, they have it hanging up in every cubicle around their offices (seriously, every single one) And so we had our direction, rather than telling a story about Windows and Doors, we decided to tell a story about people being happy in their homes, people who happened to have windows and doors.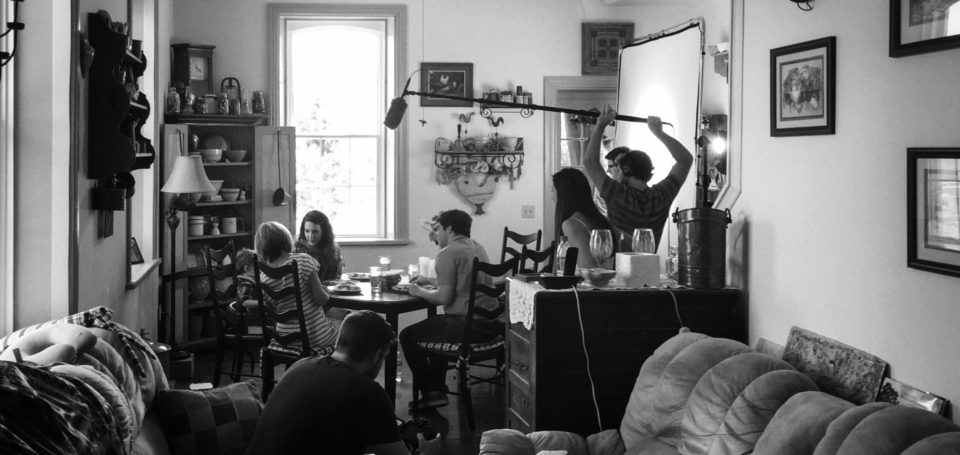 Every time we set out to make a film we start by asking ourselves, what approach is right for this story? Are we going to be sitting down with the owner of the company to talk about their philosophy? Are we going to be sitting down with happy customers talking about their experiences? Or are we going to be sitting down with a computer and a cup of coffee to write a screenplay? No two stories are exactly alike, and so no two stories should be approached the same way.
This is one of the more logistically heavy films we've done; working with child actors, coordinating with Airport Security, scheduling a door install mid shoot. This one had a lot going on, but that alone doesn't make it any better or worse than the much more simple films we do. Each has its place, it's our job to be attentive to how each story is asking to be told