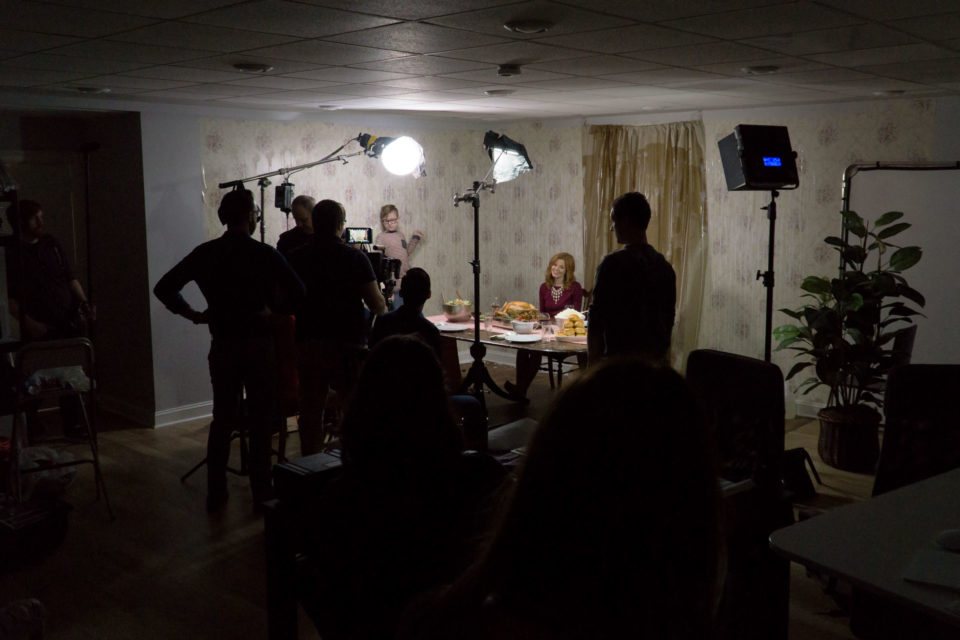 TERRO is one of the most successful brands you've probably never heard of. If you've ever tried to get rid of ants or other bugs in your home, you've likely used their products. They're America's number one ant trap brand, and they have dozens of products for a whole range of household pests. Yet one of their most consistent challenges has been brand recognition. They needed their next potential customer to remember that iconic orange & blue TERRO packaging on the shelf.
TERRO was looking for more than just a video production company. They were looking for a creative partner who would take the time to learn what their brand was about, to lead them creatively. At LampHouse, that's what we do best.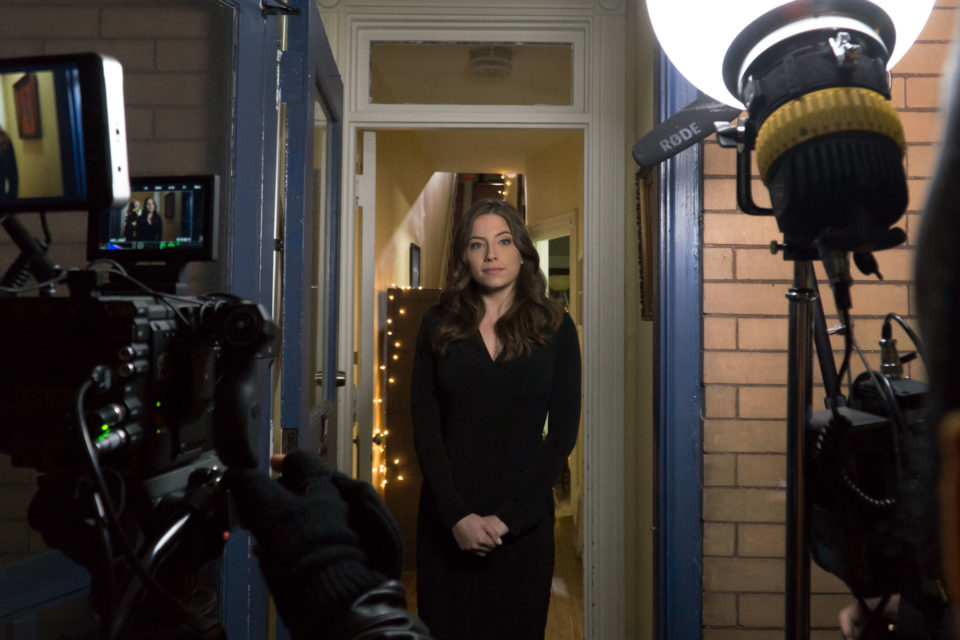 Creative Partners
TERRO products just work. Really well. But as a brand, they needed to differentiate even more. That the products work should be a given – what they really are is innovators. It was our task to translate these key points to film. We came up with the idea of structuring this series of short ads around one simple idea: TERRO is the better way. Not only does TERRO work well, but it's better. It's different. It's innovative.
We also needed to create films that are entertaining, and fun to watch! The comedy came into play by exploring the infinite possibilities of "the worse way" to handle your bug problem, contrasted with TERRO as the solution. This conceptual structure was in place before we wrote any scripts, and it ensured that the spots would stay on brand while providing the freedom to explore potentially limitless comedic situations.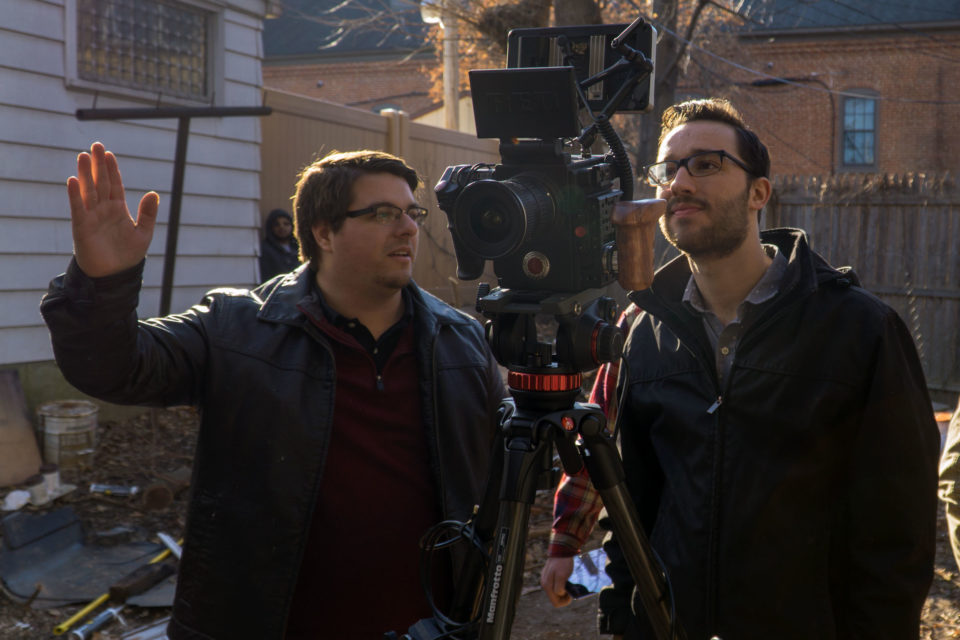 The Follow Through
Over the next 3 months, LampHouse wrote and produced three short form comedy spots for TERRO. As essentially a scripted narrative, this involved the full hollywood treatment – hiring actors, a large crew, set builds, props and production design, hair & makeup, multiple day & night shoot locations, production schedules & call sheets, craft services – everything necessary to bring these films to life. From TERRO's perspective, this was all streamlined, invisible, and painless.
The end result was three on-brand & hilarious ads, that have proven to be very engaging to TERRO's audience. In its first several weeks as a YouTube pre-roll ad, TERRO's metrics showed that the films' audience engagement outperformed industry standards by a wide margin. We couldn't be more thrilled.
"The folks at LampHouse were extremely helpful and professional.  Josh and his crew took our ideas, presented great ideas, and then produced great videos. They were on-time and on-budget too. I highly recommend them and will turn to them again for future productions." – Bradley Murphy, TERRO
TERRO: Pizza Delivery
TERRO: Dinner Party
TERRO: First Date