Getting Your Priorities Straight
You Don't Need A Promo Video
What Is A Promotional Video?
Promo videos, sales videos, product videos – whatever you want to call them, they're the holy grail of online and social media marketing. Everybody says your company needs one, and everybody seems to want to make them for you.
Two popular styles are the explainer video and the "talking head" video. An explainer video production company makes simple, usually animated, videos explaining what your brand does. They're often used for tech startups, or other companies who need to help people understand their offerings. The other common formula for marketing video production is the "talking head" video. A company spokesperson talks about the company, combined with "b-roll" of the company's process or product.
They come in all shapes and sizes, but basically a promotional video production company sells your brand or product to the public through the time-honored medium of moving pictures.
Why You Need A Promo Video
They're not just a luxury anymore. In 2017, Forbes predicted that by 2021, internet video traffic would make up 80% of all consumer traffic. They also note that effective promotional videos drive purchasing behavior and, importantly, build customer trust.
Because online video marketing is taking over, just about everybody needs some kind of production services. It's a no-brainer. You need a promo video to introduce yourself, explain what you do, and catch people's eyes. It's a must-have in the age of video content.
An excellent, creative video production can change the whole game for your company. We've all seen enough viral videos to know that.
Even if your video marketing plan isn't the next Dollar Shave Club (and it shouldn't be; they already did that), a good promo video will increase your website's conversions and reduce your bounce rate.
That's why you need a promo video. Now, here's why you don't…
If you want to make a lasting bond with someone, you have to touch their heart.
Here's Why You Don't Need A Promo Video
Because you need more than that.
They say content is king. In some ways that's true, because the internet runs on clicks, and those who provide content get clicks. Promo videos, especially explainer videos, are great at packaging up content and delivering it in ways that internet attention spans can handle.
But we believe in appealing to something deeper than the one-size-fits-all internet explainer video companies can provide. We believe that story is king, like Pixar always said, not content.
We believe that if you want to make a quick dollar, you can fill someone's head with info. But if you want to create a lasting bond with someone, you have to touch their heart, and you can't do that with info. You do that with storytelling.
We believe in using the tools of filmmaking to tell your story to the world. That's why we like to think of what we produce as films, instead of videos.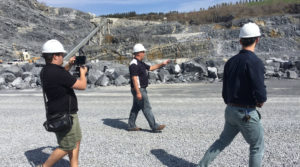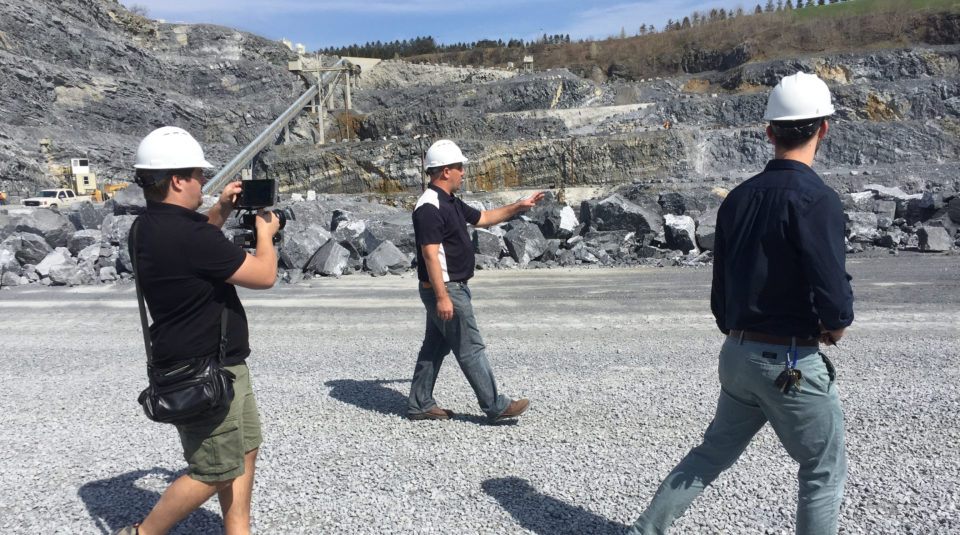 Videos have the power to inform, and even entertain. But films change us. The best production companies and advertisers know this, and we can all think of a film, even a promotional film, that has stuck with us. It probably told a story, it had characters you connected with, and it was made with care and craftsmanship.
Tell Your Story
That's why your brand does…and doesn't…need a promo video. You need a film telling a story that will replay in viewers' minds for years. You need to appeal to their whole person – their minds and feelings and tastes.
Because content is great, but story is king.
Video Production That's Authentic
Audiences can tell when something is disingenuous. Jesse O'Hara at Companion Pipes clearly loves his craft, and video as a medium is uniquely able to capture this authentically.
Video Production That Inspires
Dayspring Christian Academy is a small private school, that uses video to communicate its core mission – fostering young minds to impact the world.
Video Production That Differentiates
Instead of focusing on all their products and services (like all their competitors), Rohrer's Quarry emphasized what makes them different – it's all about family.
Choosing The Right Video Studio
At LampHouse, you'll hear us say we create "films" rather than video. We believe "films" captures the essence of these principles that make videos unforgettable. A video studio can boast in all the latest bells and whistles, but if they don't have the right creative priorities, you risk creating a less engaging video. Whether with LampHouse or otherwise, we hope you partner with the right creative team that has its priorities straight.
Learn More About LampHouse Films