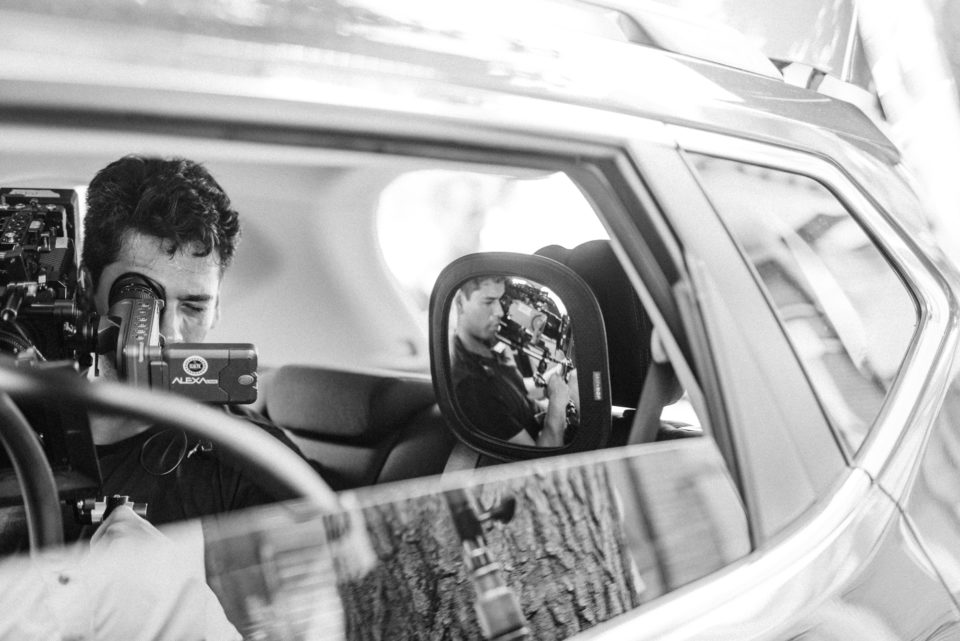 Promoting PA in the Film Community & Film in the PA Community
We've always said that we'd stack the Pennsylvania film community up against filmmakers anywhere. Cultivating a world class industry deeply rooted here in our home state is one of our foundational priorities, and the people we've gotten to work with over the last few years have only deepened our belief that Pennsylvania creatives, crew, and talent have a lot to share with the world.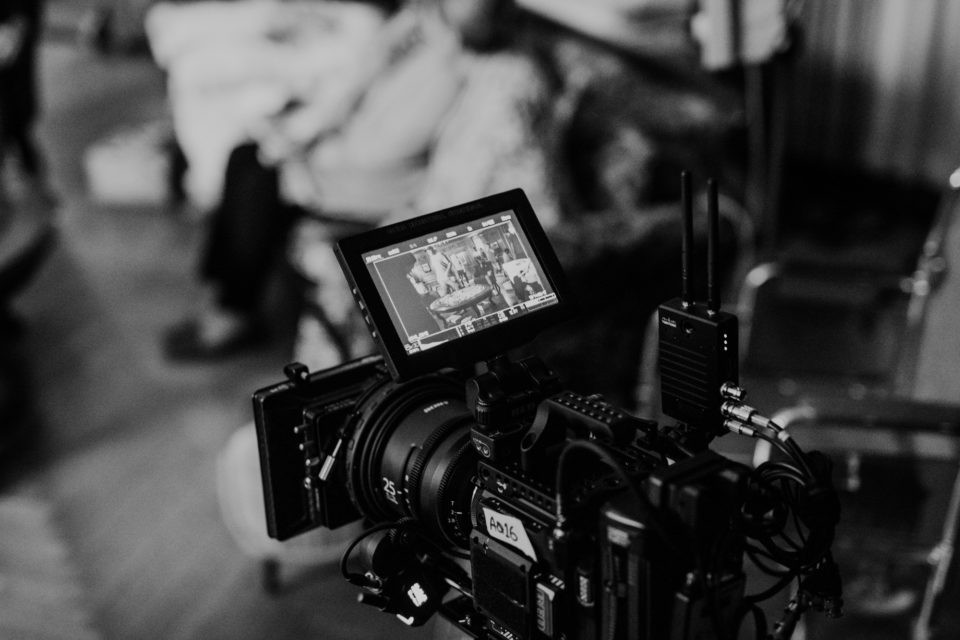 Producing Features
As we've grown and produced bigger and bigger projects, we've set our sights on the goal of many filmmakers – producing feature films.
But we were determined to do it consistently with our belief in PA filmmakers. Feature films can be the lifeblood of a local film industry, and can provide huge economic boosts to the whole local economy. We're seeking to make that happen, in a careful and sustainable way. We're not looking for one exciting feature film project, we're trying to create a steady flow of feature film work coming into our community.
If films are being made, we wanted to bring a share of the pie here to Pennsylvania. So when we started working with Inspiring Films, traveling to international film markets, and diving into the world of film finance, we knew our end goal would be not just to have our name run in front of movies – although that's exciting enough on its own – but to bring productions here to Pennsylvania, to bring the amazing community we've gotten to collaborate with into the feature film world and let them make a splash.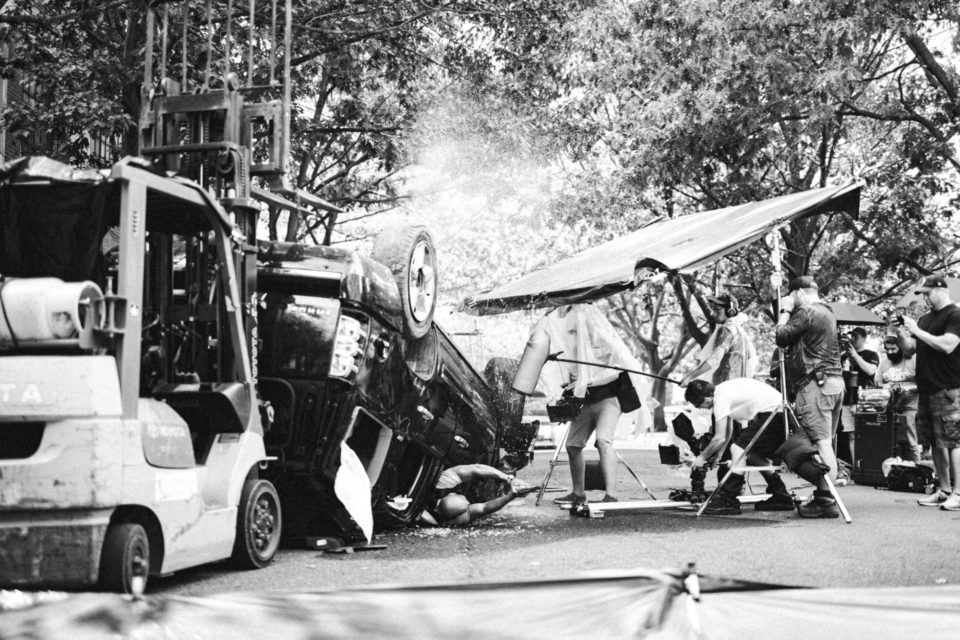 Blindsided
We were able to make that dream a reality by teaming up with Premiere Entertainment Group, Buckhead Film Group, and fellow Lancaster film Companies Inspiring Films and Triode Media to produce Ernesto Malara & Matthew Eason's script, Blindsided. Once seasoned filmmaker Joth Riggs came on board to direct, the team was complete.
After months of navigating tax codes, budgets, staffing, and every other spreadsheet you can imagine, the thriller was shot this August in Reading, staffed largely from the local industry. It was a grueling and rewarding process, and we got to see filmmakers rise to the challenge and truly shine.
We're proud we were able to help make this film happen, and bring a truly Pennsylvania-unique piece of entertainment to viewers everywhere.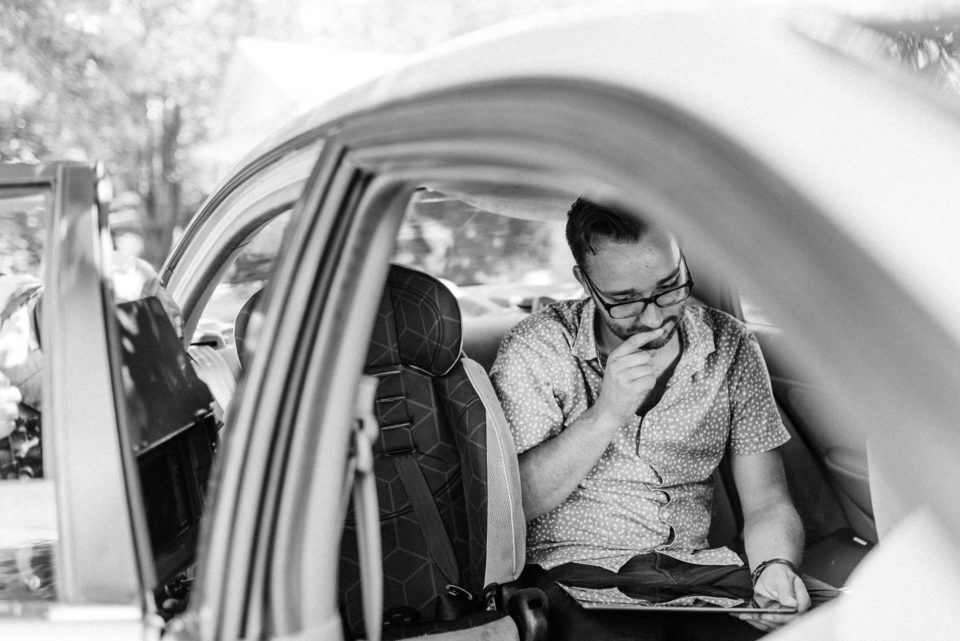 What's Next?
Filmmaking is a long haul, and Blindsided is far from complete. A whole new set of challenges and creative opportunities is just beginning, as the team turns the captured footage into a film.
Staying focused on the goal of bringing films to Pennsylvania, this is just the beginning. We're in the early stages of producing multiple other projects, with our next film shooting in November of this year!
And we're dedicated to bringing even more feature film productions here, to our home state.
We hope you're as excited as we are.