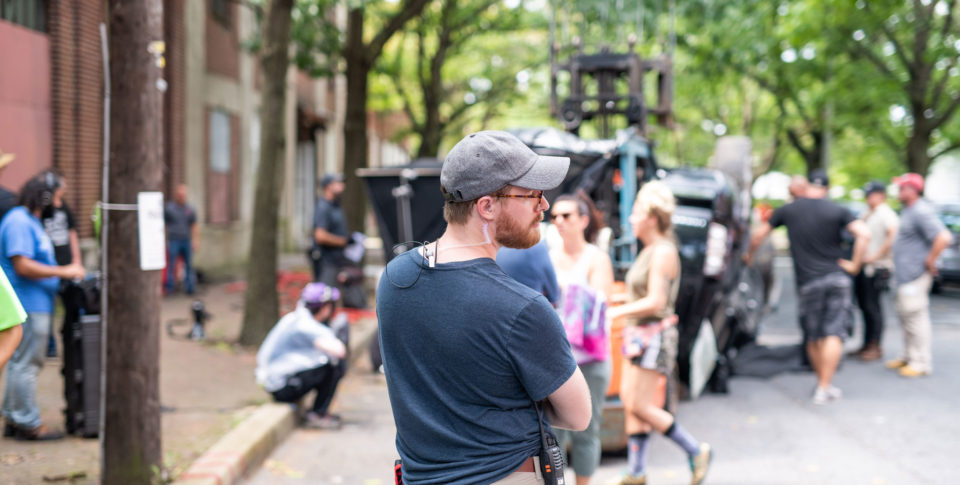 We're a multi-purpose studio: we make promotional films for brands and agencies, and we produce feature films and documentaries. We're passionate about the creative opportunities and challenges of both. We believe in the power of both kinds of film.
But what does that mean for you, an advertizer, marketer, or brand manager?
Why does it matter that your promotional filmmaker is a feature filmmaker?
QUALITY IS QUALITY
If you've worked with us in the past, you know the kind of uncompromising attention we bring to every project. That's what got us to the point where we have the opportunity to produce feature films. We see it as proof that we know what we're doing, that our films connect with people. They connect with audiences in theaters, and they connect with your customers.
It's a natural progression as we continue to pursue excellence and an uncompromising love of film.
Promotional films are the fires that forged us, our first love. We're never going to stop making them, and we're never going to stop pushing for excellence.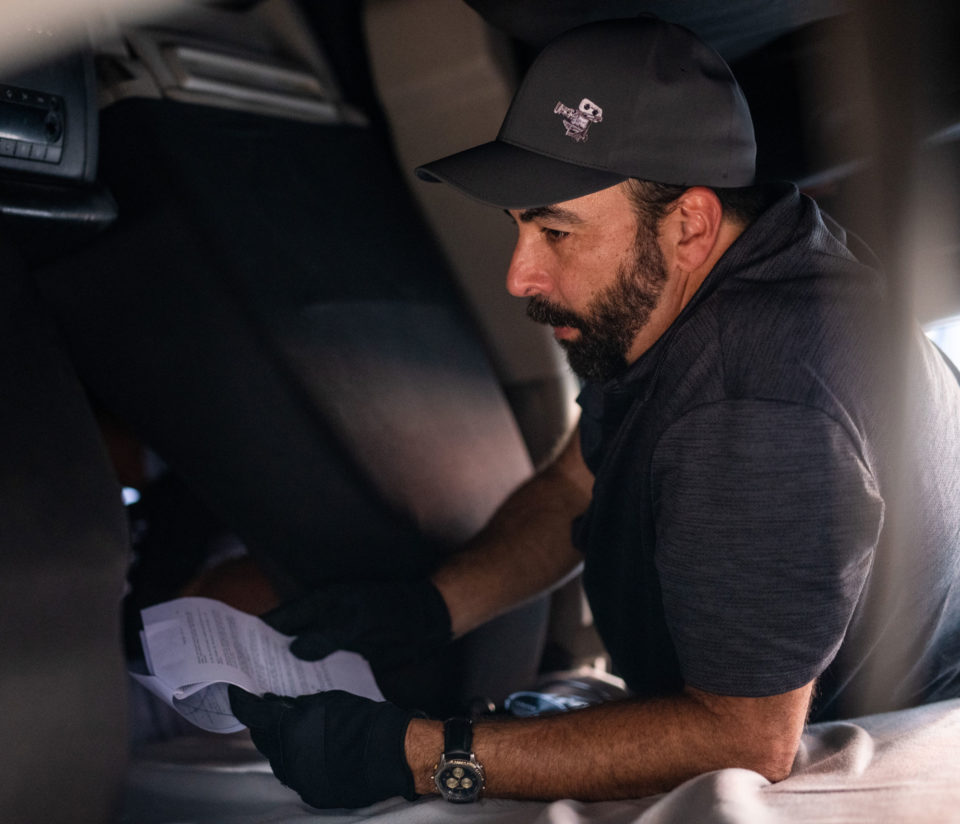 A STORY IS A STORY
Narrative films have always been our wheelhouse. We believe in the power of story – of characters the viewer cares about. Not every promo film emphasizes that, but ours do. This underscores that.
We're all in on story. We're dedicated to the art and craft of entertaining and engaging.
We believe that every viewer engages in a social contract. For a long time, that contract was: we get to try to sell you stuff, but at least you get to watch the news for free.
We believe in a new social contract. In exchange for your attention, we'll make you feel something.
A FILM IS A COMMUNITY PROJECT
Feature films, and large-scale promos, are made differently from local commercials. Instead of a set staff, a custom team is created for each project, custom-built for the needs of the project. It's how the last movie you saw in theaters was made, and it's how we make all our films.
Not every film needs the same cinematographer, editor, or even director.
Working with the broader film community enables us to tailor a team to every project, so the film is made in your style, not ours.
FEATURE-FILM QUALITY FOR YOUR CLIENTS
When you work with Lamphouse Films, you work with the Pennsylvania film community.
Engage the viewer. Harness the power of film.