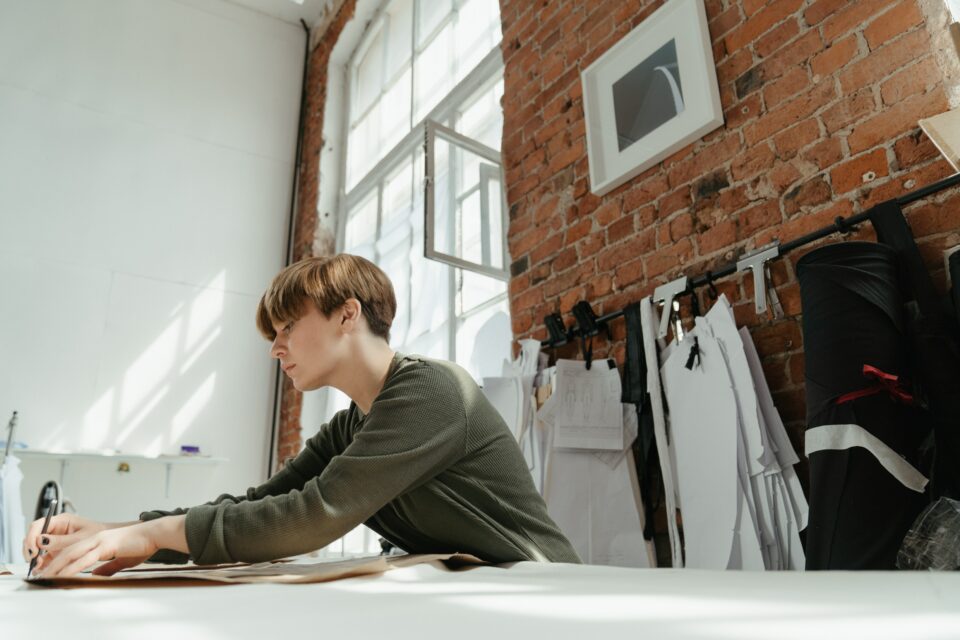 There have always been companies that cared about more than the bottom line, that prioritized their workers, their communities, and the longevity of their work. But in recent years, there's been a boom in "cause-based" and "ethical" companies. Eco Friendly, sustainable, and fairtrade businesses used to be a novelty. Now they're mainstream.
We think it's more than a trend. There's a sense of urgency and optimism to these business plans. People are realizing that, since we need clothes, the clothing industry should help, not hurt. Food should help, not hurt. And so on for almost every industry.
A Growing Trend
B Labs, one driver of sustainable, ethical business, certifies companies as "B-Corps" – companies that have passed a rigorous independent assessment of their practices. Famous B Corps include Patagonia, Allbirds, and Ben & Jerry's.
In 2007, there were 82 B Corps. Last year, there were more than 3,000.
A Growing Expectation
As our awareness of the way traditional business affects the planet and the people it touches grows, so do our expectations that the businesses we work with do the opposite. Forbes identifies a subsection of consumers as "highly empowered," and says that "68%…plan to step up their efforts to identify brands that reduce environmental impact."
This trend means the way companies market themselves is changing, sometimes for better, sometimes for worse.
Suddenly, Everyone is "Mission-Based"
Consumers are changing. People want to know the values of the companies they do business with. They want to agree with them on important issues and believe that they're living it out.
This is a chance for companies that really care to tell their story, and connect with consumers who want to do the right thing. It's also, unfortunately, a chance for other companies to talk a big game that they don't back up, and take advantage of well-meaning customers.
The first step in marketing anything is honesty. Tell the truth engagingly, and let customers do the rest.
Mission-based marketing is the same. Share your values. Share your journey toward living those values out fully. Share your hopes and dreams for the world that could be. And trust that the truth will rise to the top.
How to Market a Mission-Based Company
You're not just selling a product. You're selling a philosophy. A belief about how business should work. And if that message connects, you're going to get where you want to go. But you have to find the right audience, and you have to communicate your mission well.
In our interview with Meika Hollander of Grove and Sustain, we talk about how they market their products to a conscious-consumer customer base. She talks about not trying to appeal to everyone, but finding the people who want to be part of what you're doing.
You have to invite the customer to be part of the change.