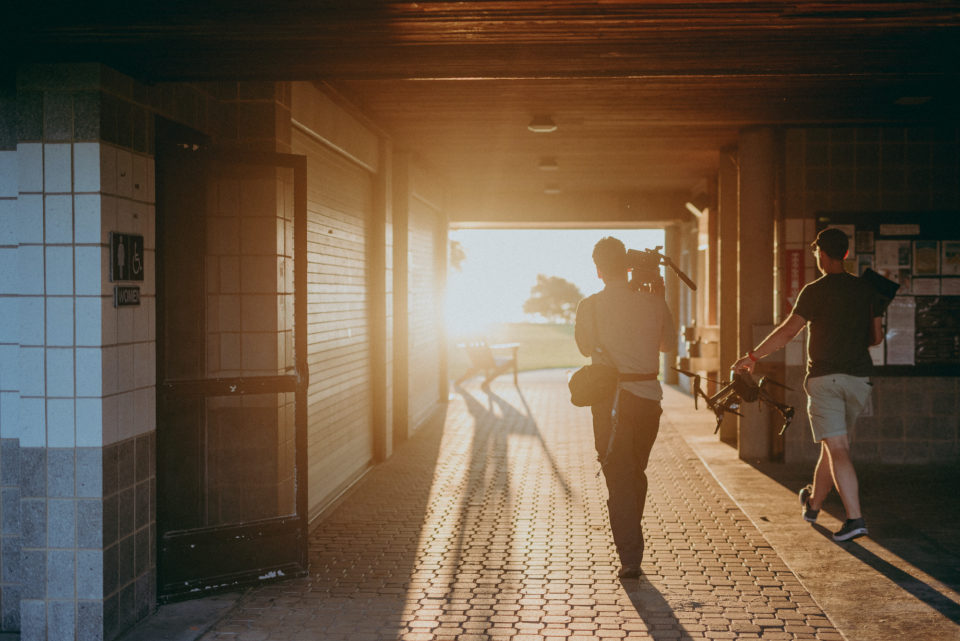 It's a Strange Time for Marketing
It's a sobering time for all of us. Besides feeling isolated, and concerned for our health and our communities, many of us are nervous about our livelihoods. If, like us, you're responsible for cultivating and promoting a business, it's difficult to know what steps to take right now.
Filmmaking in the Time of Covid-19
Actual film production is shut down. But we're still working, designing film-centered marketing campaigns for companies that want to come out of the gate running when filming can begin again.
Our decentralized custom-teams model has made it easy for us to continue pitching, writing, and storyboarding films. We're still producing: preparing for films by casting and crewing upcoming productions.
Invest in the Future
This won't last forever. And people will continue needing the things your companies offer. Whatever the economy looks like by the end of this year, those companies who come out on top will be the same as always – the ones who prioritize care and quality: in their product, their service, and their branding.
One of our central beliefs is that beautiful films – honest, touching, funny, artistic films – make the world better and earn the loyalty of their viewers. In the coming months, we're all going to need a dose of beauty more than ever. If your marketing campaigns can provide it, they can also provide a road back to normalcy for your company.
This is a challenging time, but it's providing the time and space to be creative, to lavish our attention on project preparation, guaranteeing that our clients films will be greater than ever, exactly when they need them to be.
---
Ready to discuss a project? We'd love to hear from you!