PSECU is one of the largest credit unions in Pennsylvania, and some of our very favorite people to collaborate with.
Our latest opportunity to work together came in the form of a campaign for their auto loans.
This film is part of a larger campaign that LampHouse helped bring to life. In addition to the :30 second spot, we produced a :15 second version, as well as accompanying radio spots and photography.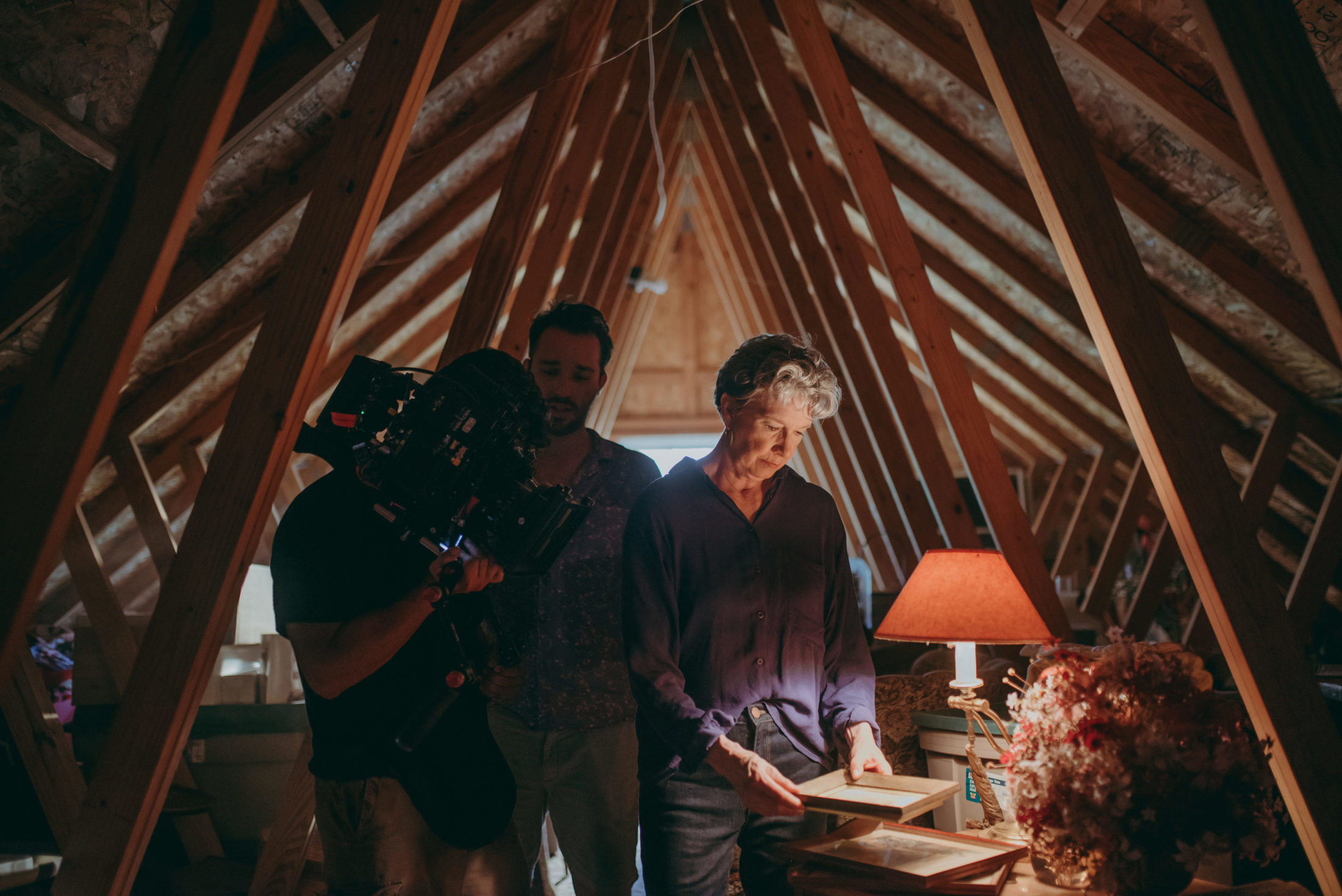 ---
LampHouse designs film-centered campaigns that turn brands into icons and ideas into movements. Schedule a free consultation to find out what film can do to grow your business.