Lamphouse // psecu
Snappy storytelling for a modern credit union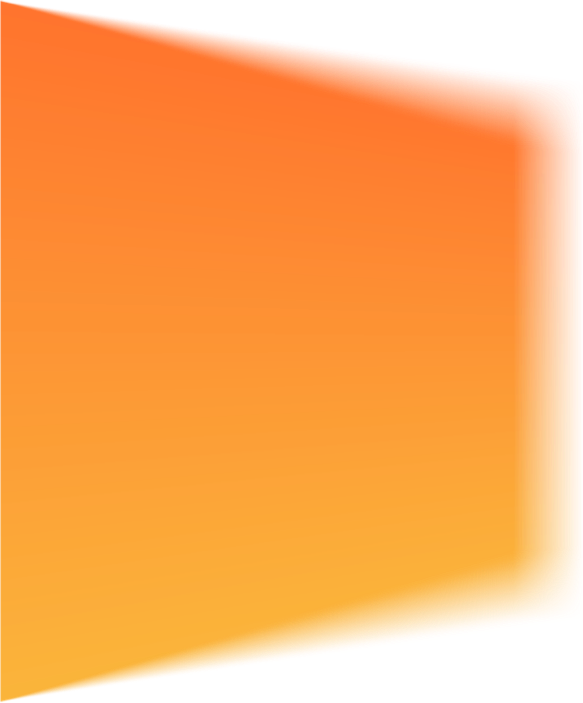 PSECU is better than a bank: they're a nonprofit, digital-first credit union. They're all about member services, offering the flexibility of modern banking without the steep fees and stuffy retail branches.
So it's fitting that we pushed technology to tell their story. We initially worked with PSECU to create lifestyle ads—spots with relatable actors and an earnest feel. But after the company went through a big rebrand, a change of tone was in order.
We relished the chance to adapt to a different style, translating their new brand into a series of high-energy ads. The commercials use stop motion techniques and bouncy narratives to make personal finance feel easy and, yes, fun. While the scenes were meticulous to execute, the films are a breeze to watch.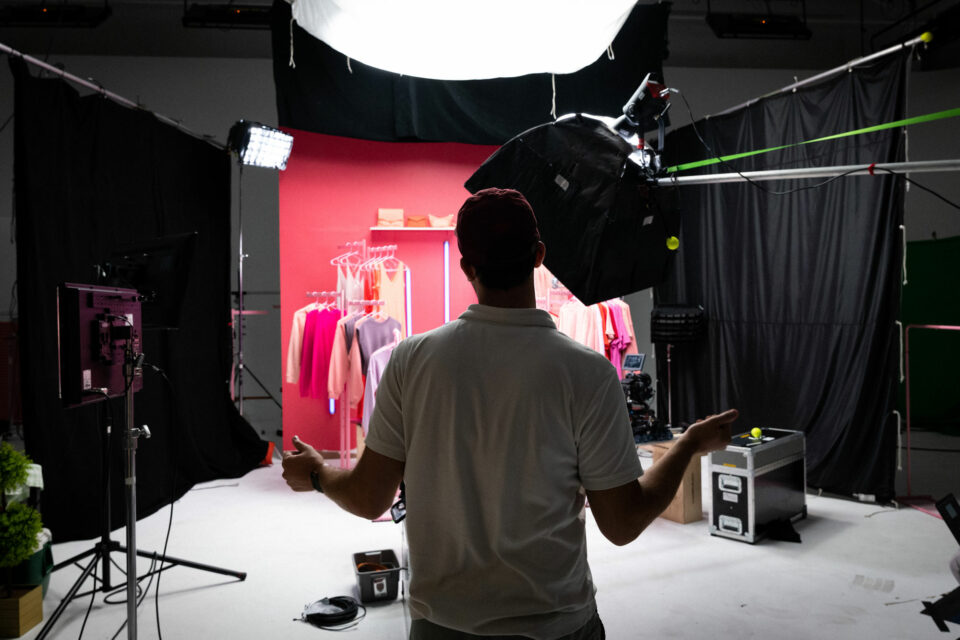 From vendor to partner
LampHouse and PSECU have become true creative partners. Years ago we began as a third-party vendor, and thanks to a great working relationship, we've become a trusted extension of their team. We take the lead on creative ideation and shoulder the logistics of content production.
Commercials
Not your typical finance ads
Money Market
What Will You Do With $250?
Founder's Card
Social Media
Tailored to the format
Context is everything in advertising, and what works for a 15-second commercial won't necessarily fly on Insta. For each of the PSECU spots, we created even zippier cutdowns that cater to the scroll-and-scan behavior of social media users.
"I always appreciate, not just creatively what you're able to do for us, but the amount of flexibility, communication, and care that you take to our work."

Justin Manlove
Creative Art Director, PSECU
Bring your brand into focus.
More Case Studies