Reading Pennsylvania is a tapestry of cultures. It's a blend of nature and progress. It's also the home of our friend and frequent collaborator, Sebastian Nieves.
Reading has a reputation among the other cities in the area that Sebastian wanted to challenge, and what better way is there to challenge a perception than through film?
We pulled together a team of filmmakers and actors to show the world what makes Reading so special.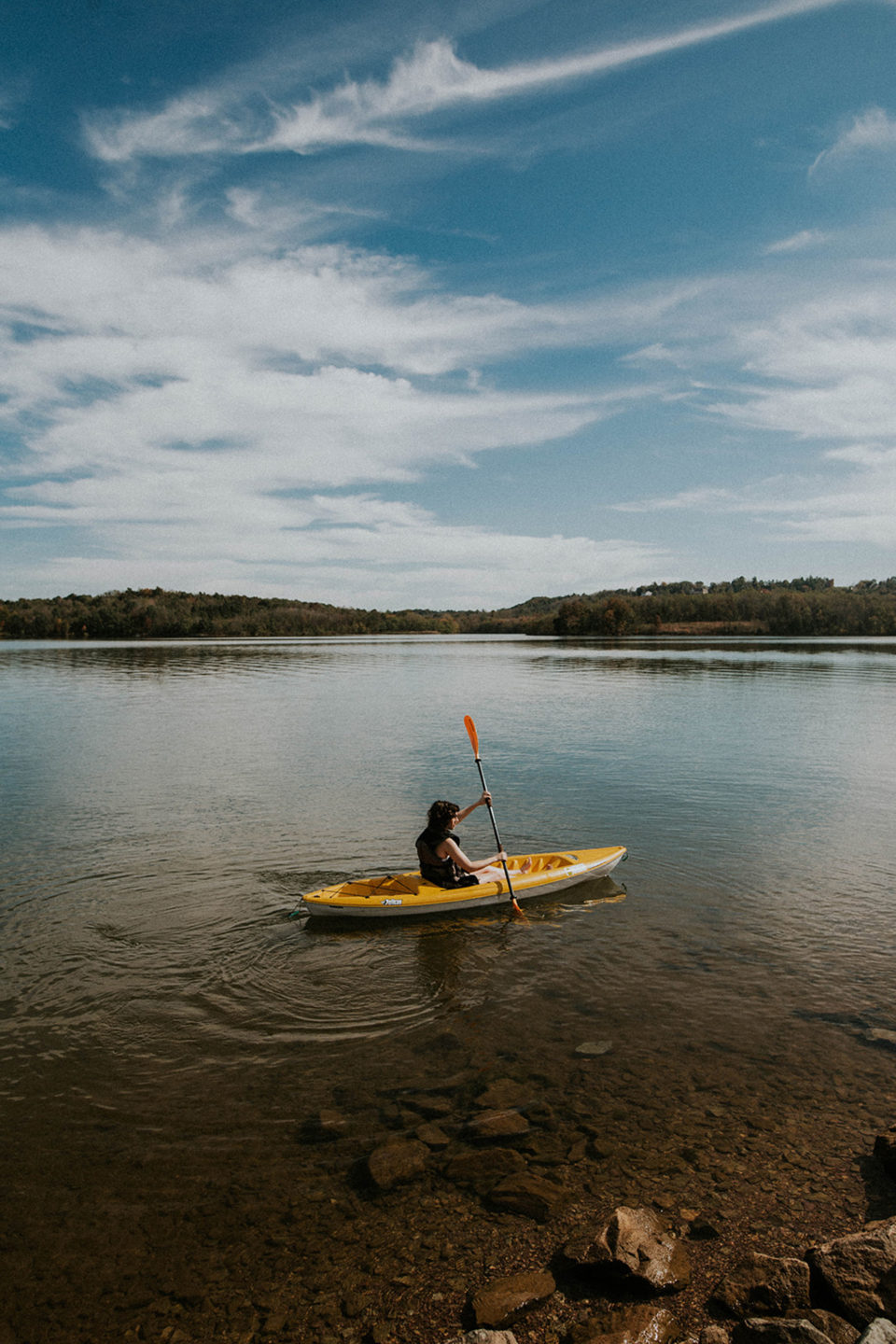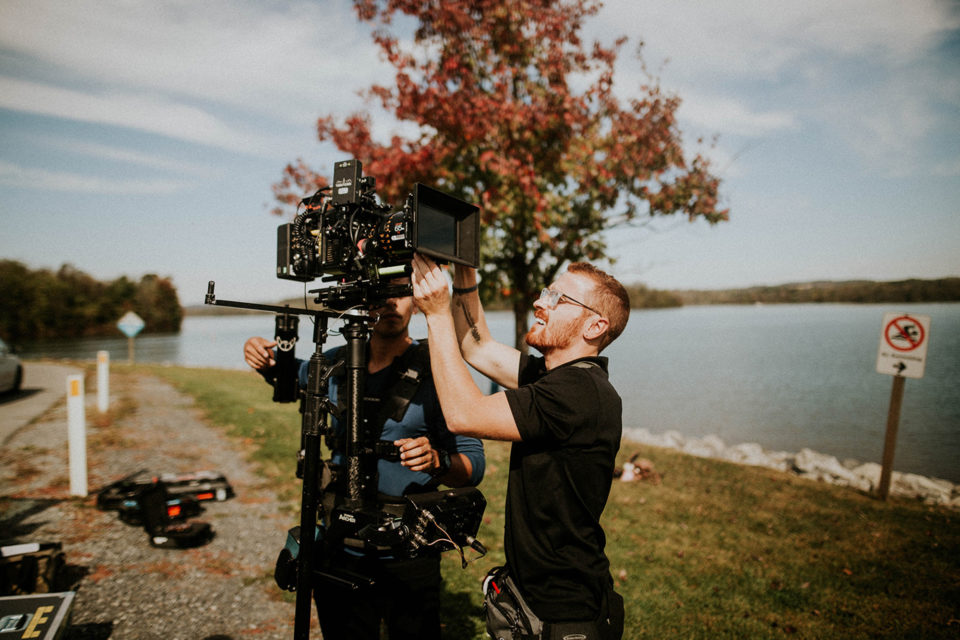 ---
LampHouse designs film-centered campaigns that turn brands into icons and ideas into movements. Schedule a free consultation to find out what film can do to grow your business.